Stourport-on-Severn is a relatively small area, and as such is quite friendly to walkers. Most people find it easy to walk around the whole town, however if you're looking to travel further afield, or want an easier time of it, the town does have 8 bus routes which serve 29 bus stops and provide public transport links with nearby Bewdley, Kidderminster and Worcester.
Bus routes
The links below are provided by GeoPunk and detail different bus routes servicing Stourport-on-Severn.
Alternatively, if you'd prefer a taxi service, there are several options available.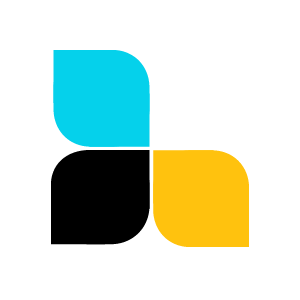 Book with Regency Taxis anytime, any day. You can book by App, Web and Phone. Covering the Wyre Forest including Kidderminster, Stourport, Bewdley & surrounding areas.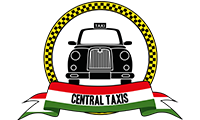 Central Taxis has a long-standing tradition of serving customers in Kidderminster, Stourport and adjacent areas. For any transportation needs 24 hours a day, 365 days a year.