Here you can learn about the local government of Stourport-on-Severn, including some of the key figures and organisations that provide local services and represent local interests.
Mark Garnier is the MP for Wyre Forest, and represents the Conservative party.
Councillor Mike Freeman is currently Stourport's Mayor. A new Mayor is elected every year.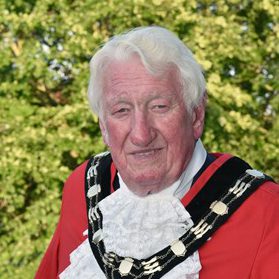 Three different councils are responsible for different parts of Stourport's local government and services, you can find out more about each below, including details on contacting the right authority.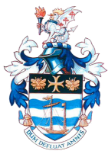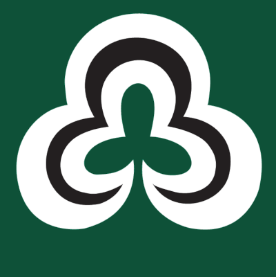 Wyre Forest District Council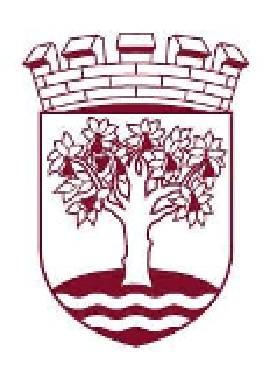 Worcestershire County Council
Stourport-on-Severn Town Council has 18 Town Council Members. The town is divided into 6 Electoral Wards, each returning 3 Town Council Members. Elections are generally held every fourth year. The Town Council services include:
– Owning and maintaining parkland
– Open space land
– Two allotment garden sites
– A cemetery
– Common land
– Town centre gardens which include the War Memorial Garden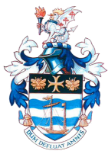 Wyre Forest District Council
Wyre Forest is a local government district in Worcestershire, England, covering the towns of Kidderminster, Stourport-on-Severn and Bewdley, and several civil parishes and their villages. 
Council Tax & Benefits
Rubbish & Recycling
Streets & Parking
Planning & Buildings
Housing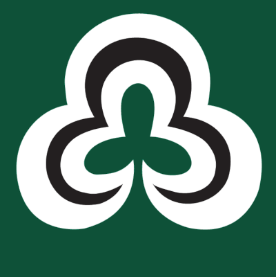 Worcestershire County Council

Worcestershire County Council provides a huge range of services for the residents and businesses of Worcestershire. These include facilities such as schools and libraries, the provision of care for vulnerable and older residents, road maintenance, and supporting economic and social development across the County. The County Council works in partnership with a number of local businesses, voluntary organisations and other local authorities such as District and Parish Councils.