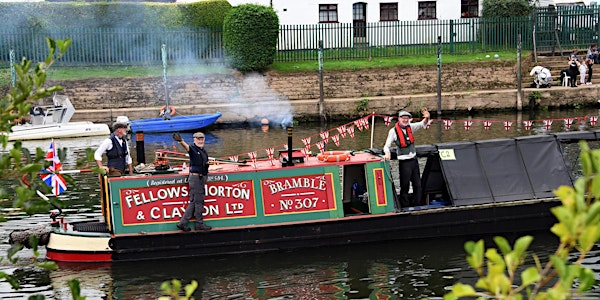 Join us for a trip along the canal and discover Stourport's unique canal heritage.
The trip will leave at 11.00am and head to the Bird at Hand where we will moor for half an hour. You will have time to enjoy a refreshing drink or a light bite before we make the return trip to the lower basin.
We aim to arrive back in the basin at 1.00pm.